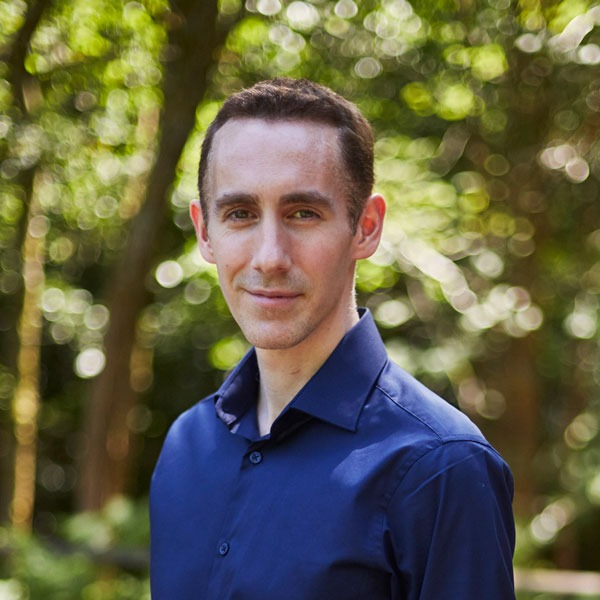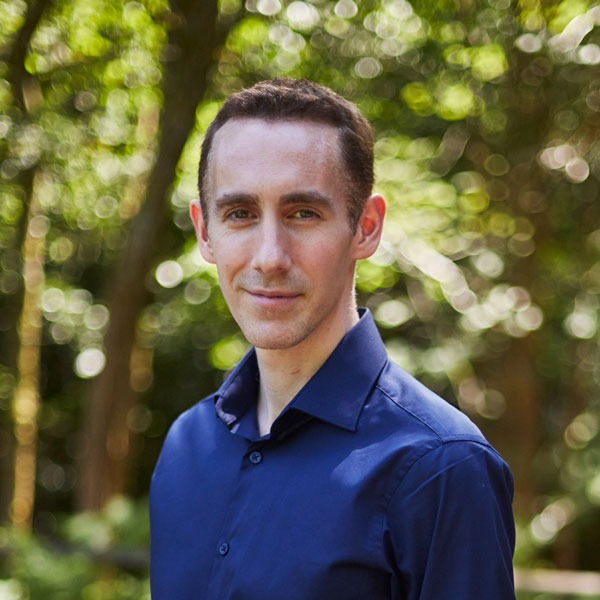 Book overview
Join Richard on his quest to overcome a crushing fear of public speaking and discover the secrets of successful communication.
His adventure reveals the insights he gained while living in a Tibetan monastery in India where he learned non-verbal communication from monks, then studying storytelling and stage presence at a prestigious London acting school, giving 1000 business presentations for a Formula 1 racing team and teaching 50,000 clients all over the world.
You'll discover everything he has learned in his 23-year journey, while building a multi-million-pound communication training company, including the tools one client used to gain £1.2billion in new business in just one year, winning every single bid they pitched for.
This personal journey is filled with practical strategies that you can apply immediately to transform your success.
Why is the book called…
YOU WERE BORN TO SPEAK?
You may think that some people are naturally good at communication and others are not. This simply isn't true and it is possibly the biggest barrier that people need to overcome in order to fulfil their potential and make ideas happen.
Humans are brilliant at communication. However, during our lives we develop habits that act like armour to protect ourselves in challenging situations. These behaviours diminish our abilities and prevent us from performing at our best.
If you strip them away and return to your authentic self you may become more inspiring, influential and impactful then you ever thought possible.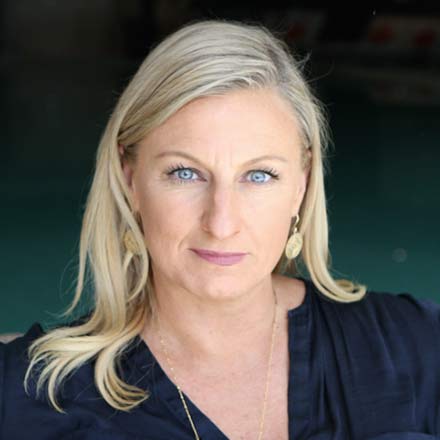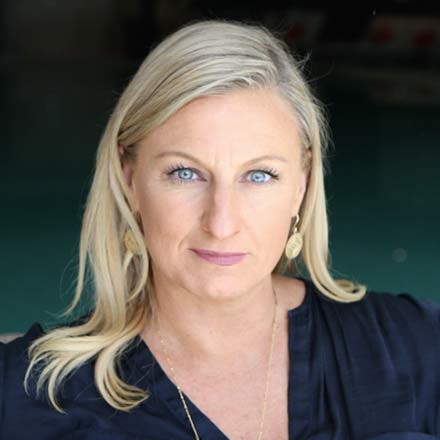 Di Macdonald
former Head of Learning at Expedia, Apple and L'Oreal
"Richard is the rockstar of communication! Not only is he a master at teaching these skills, I have seen his strategies turn ordinary people into superstars. It's remarkable!"
David Murray
Director of Professional Speechwriters Association USA, award-winning journalist, bestselling author
"Richard Newman is one of the most inspiring and incredibly creative teachers of communication I've come across in my career."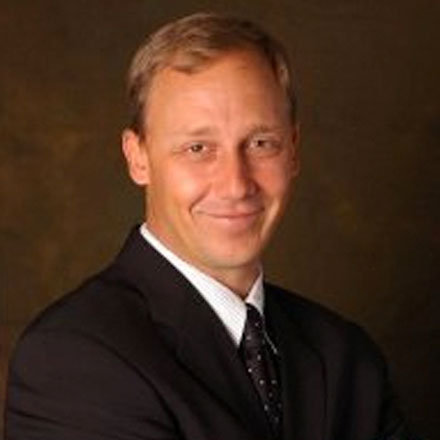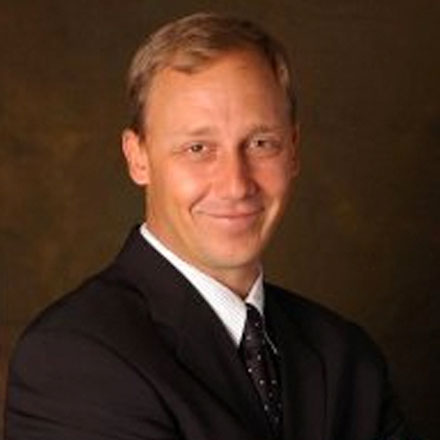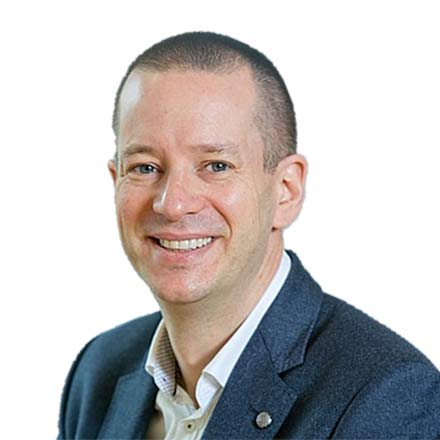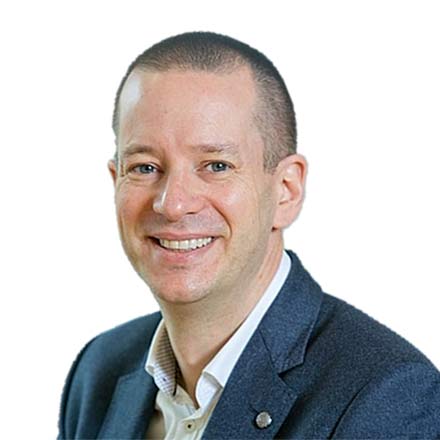 Nick Bonney
former Head of Insights, Camelot and EE
"These strategies transformed the way our team communicate, accelerating our progress and increasing our success. Richard and his team have a rare skill for teaching powerful techniques in a dynamic way and delivering real-world results."
Ait Voncke
Senior Vice President, Expedia
"The techniques Richard teaches are world class. He has electrified our team and boosted our results."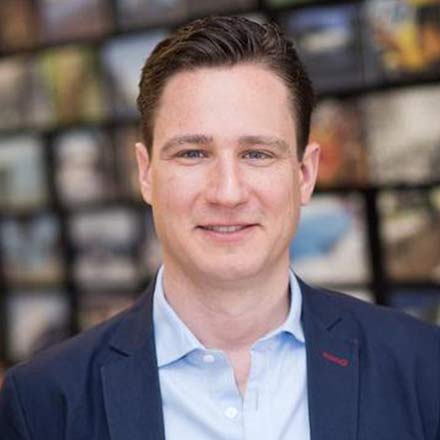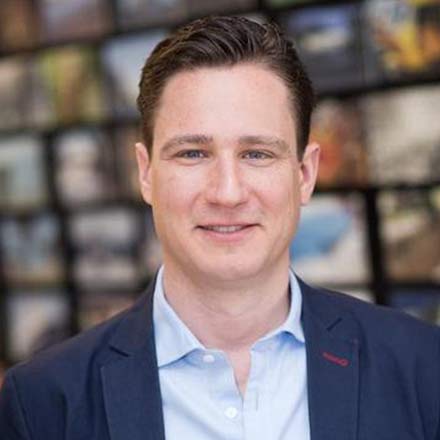 YOU WILL LEARN
In this book you'll discover:
How to captivate and persuade people, through a more compelling and authentic communication style.
How to transform your words into the most engaging stories, so that people remember and act on what you say.
How to perform at your best whenever you need to, so that you can achieve your goals and make your ideas happen.
How to make complex information concise and compelling.
How to handle the toughest objections and win people around to your point of view.
The scientific proof that shows you how to convince 42% more people with your ideas, by speaking the way you were born to do it.
How to breathe to feel more powerful and confident.
How to use your voice so that people naturally want to listen to you.
Do you sometimes struggle to influence people in a meeting, conversation, or presentation?  Perhaps they disagree with you, interrupt you or ignore you. Or maybe you feel stressed about standing up and speaking.  This anxiety can crush your performance in the most important moments of your life. Even if you are a confident speaker you may have failed to convince people and wondered what let you down.
Ultimately these challenges can mean you will never achieve your goals. What if you could gain the results, reactions and respect that you truly deserve, whenever you speak? What if you could become a more inspiring, influential and authentic speaker, with greater confidence and presence? You can.  It all begins with one simple principle.  You were born to speak.
You may think that some people are good communicators and others never will be. This simply isn't true.  You can reach your full potential by reclaiming the natural abilities that you were born with.
About Richard
"Become who you were born to be"
Richard Newman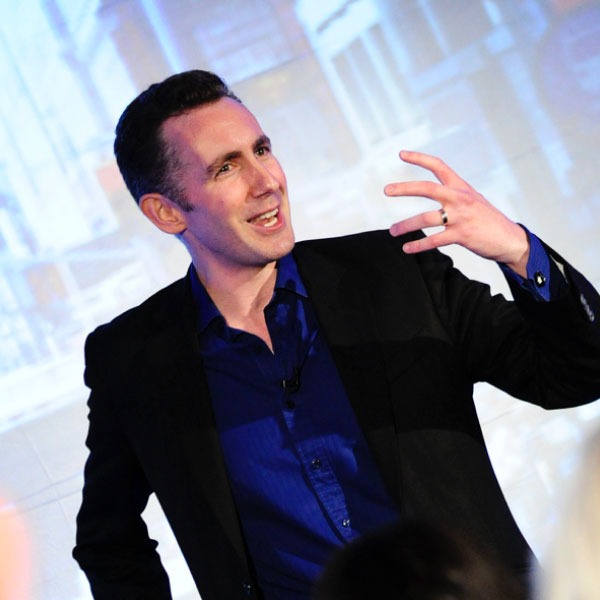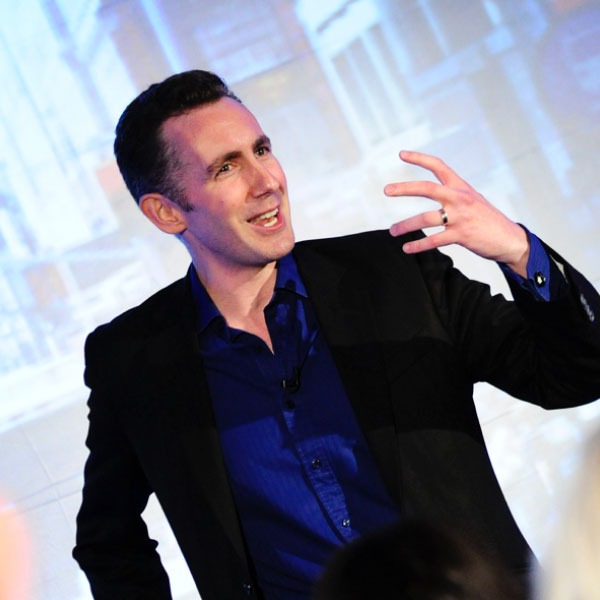 Aged 18, Richard rejected university offers and went to live in the foothills of the Himalayas to teach English to monks. So began his quest to discover authentic communication principles, working as a professional actor, writer, presenter and teacher ever since.
In 2014 he won the coveted Cicero Grand Prize for Best Speechwriter of the Year. He then began doing research with the Head of Psychology at UCL, Professor Adrian Furnham. His study proved that you can increase your ratings for leadership skills by 44% and convince 59% more people to vote for you in an election, by changing a few simple behaviours. The results were published in the Journal of Psychology and Richard explains how you can achieve these same results every day in his new book 'You Were Born To Speak'.
Richard has been featured in…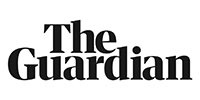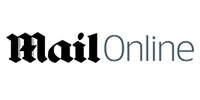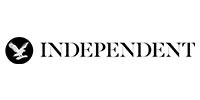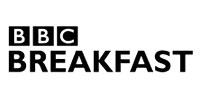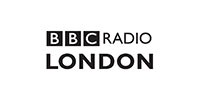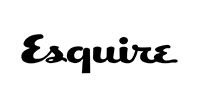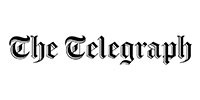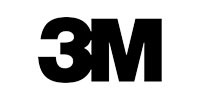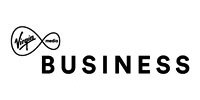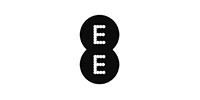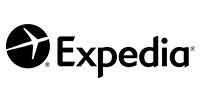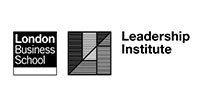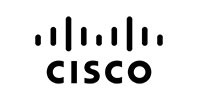 For 18 years Richard has been inspiring audiences all over the world, with lively and interactive events, filled with practical strategies that deliver real world results. From Las Vegas to London, Barcelona to Bangkok, Richard has received standing ovations from many Fortune 500 companies. Whether you need a 60-minute keynote or 4 hours of empowering entertainment, Richard will hold your audience captivated from start to finish. 
To book Richard please email speaking@borntospeak.com
Contact
For media and press enquiries, please contact us on the form below.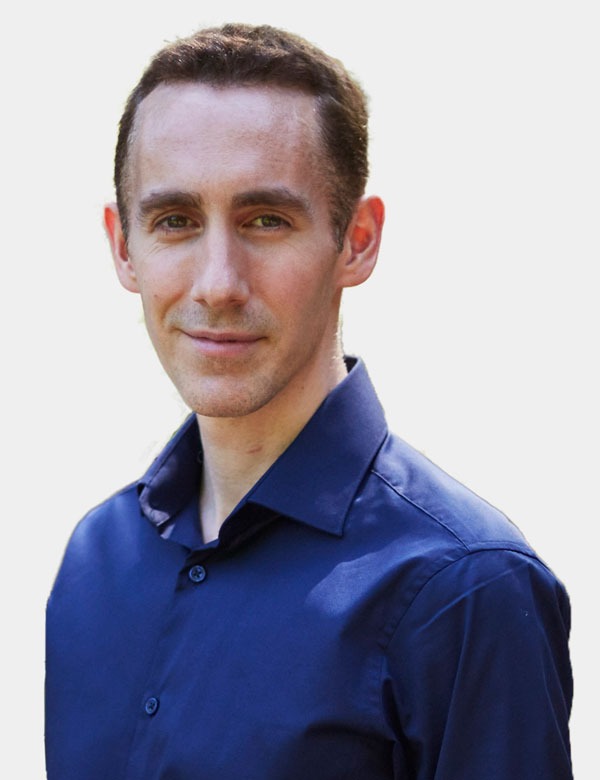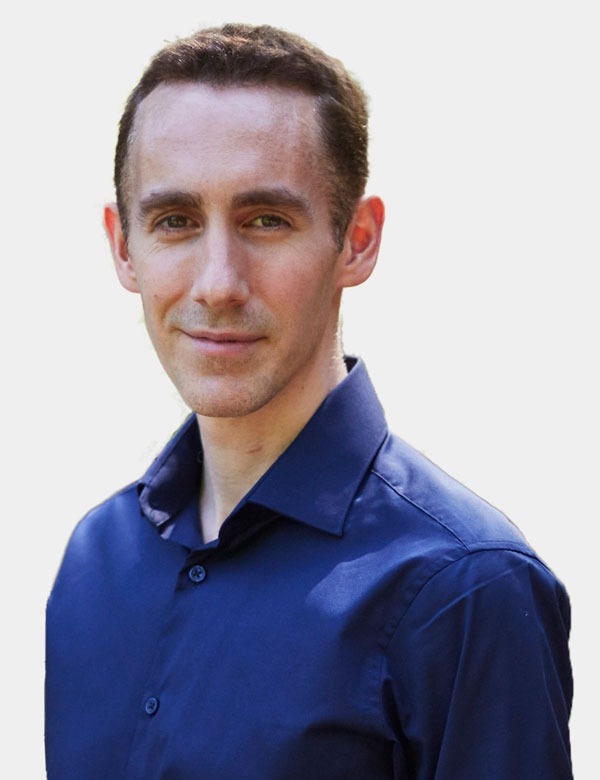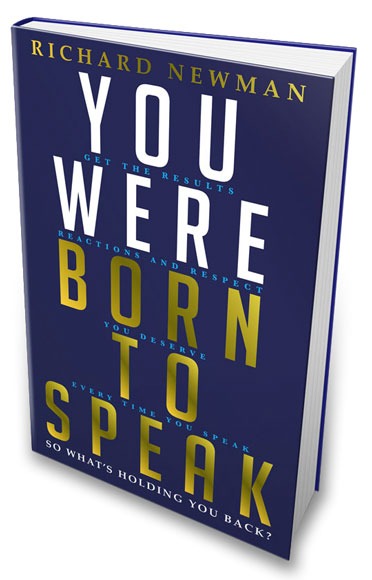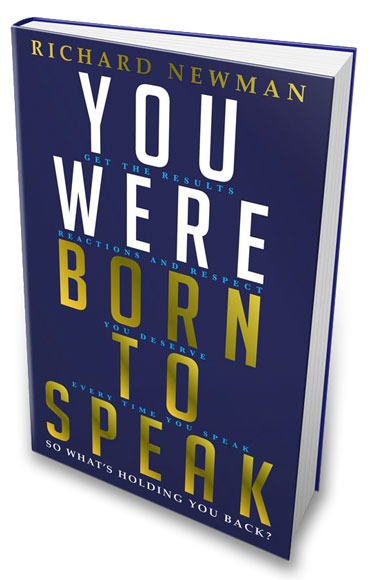 "Richard is the rockstar of communication! Not only is he a master at teaching these skills, I have seen his strategies turn ordinary people into superstars. It's remarkable!"
Di Macdonald, former Head of Learning at Expedia, Apple and L'Oreal